Make it Veganuary
OPEN home - come inside!
The Speciality Grill
Make it Veganuary
Enjoy all your favourites with
plant-based alternatives at no extra cost!
Turn your January into Veganuary.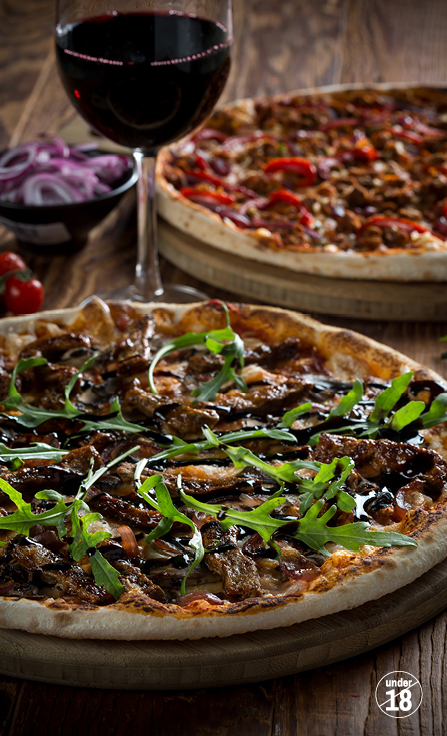 OPEN home - come inside!
Our beautiful home is OPEN to sit-down patrons. Buon appetito!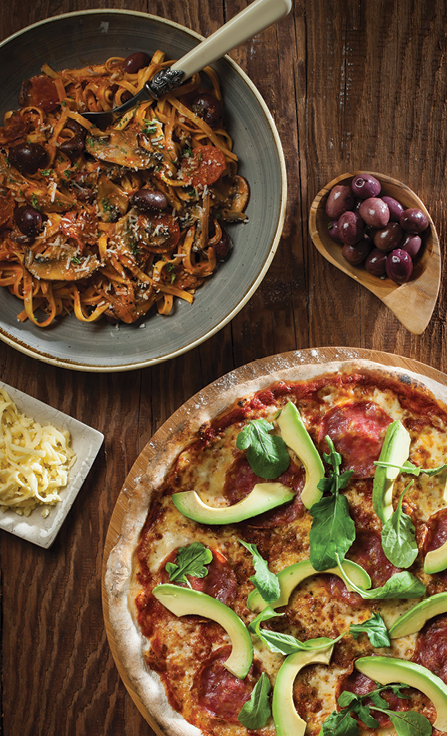 The Speciality Grill
Our A-grade beef steaks are premium-sourced, skillfully cut and then carefully aged in our cold rooms. We grill, flambé, braise or sauté our specially selected cuts, and all are calibrated for superior succulence and flavour. Our slow-braised Oxtail and Lamb Shank dishes have proven to be perennial highlights, with patrons often returning back 'home' to Casa Bella to request these magnifico menu favourites!
ITALIAN-STYLE GRILLS
Our true-to-tradition Italian grigliata items are unfettered, unfussed, fantastically fire-infused affairs: exactly as the Italians would have it! Expect simple but true-to-essence, robust flavour profiles, beginning with an on-point rub that always features that most quintessential of revered Italian ingredients: extra virgin olive oil, Maldon salt, piquant black peppercorns and our secret herb selection enhance this 'pure', rustic form of grilling. Expect exquisitely seared, uncomplicated flavours – così grande!
First we eat, then
we do everything else!
About Us
'First we eat, then we do everything else'. No gathering or visit in Italy can take place in the absence of a delectably gratifying meal, creatively crafted from the best ingredients the many local markets have to offer. So, too, it is in our beautiful home, Casa Bella.
Read More
---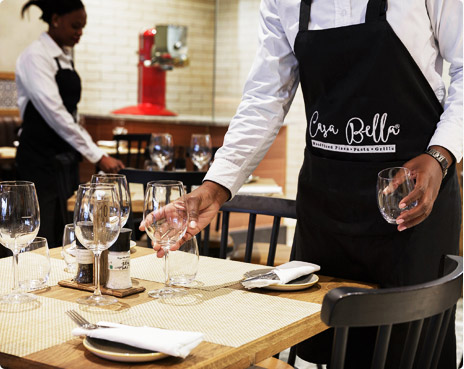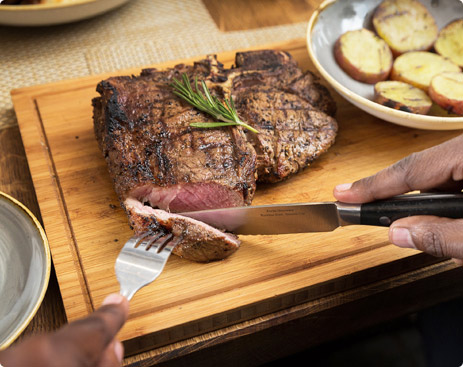 Casa Bella – Sun City
---
The service was great and the atmosphere and decor perfect for the environment. We had excellent food that lived up to our expectations and the drinks were great as well. Highly recommended.
CASA BELLA – MALL OF AFRICA
---
Very friendly and efficient staff. Our meal was served very quickly! Pork belly followed by warm chocolate pudding – magnificent! Definitely worth a visit!
Casa Bella – Monte Casino
---
At Casa Bella you can expect to find very friendly staff and good service as well. Staff took a bit longer when it got more busier in the evening, but still got great service none the less. The food was also excellent and as soon as you sit down, you get a "dish" with bread and a plate with bowls of garlic, chillies and cheese. This is very enjoyable and we weren't charged for it. There are a variety of options for starters and main courses, both of which again are excellent. Would definitely recommend stopping by at Casa Bella's.
Casa Bella – The Sanctuary
---
Our first visit and what a hidden gem. Food is traditional Italian with some modern twist. We had the Chorizo fetucinni and Filleto pizza. Both nicely cooked and generous portions. Add friendly, but profesional service and I think we found our new spot for casual dining.
CASA BELLA – GRANDWEST
---
Lovely evening at Casa Bella. Lamb pizza and the prawn steak were amazing. Friendly staff and great atmosphere.